WomanUP is an initiative from the Asheville Area Chamber of Commerce focused on women in business who wish to build a strong network of women intent on inspiring one another to achieve individual potential; supporting each other in business endeavors; and creating a legacy through mentorship.
Registered for the 2021 WomanUP Celebration? Attendee Information
Would you like to be notified about WomanUP programming? Subscribe to our WomanUP email list.
Sponsors: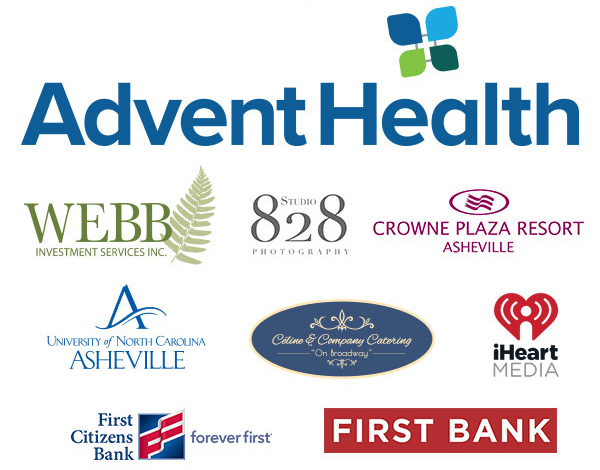 AdventHealth • Webb Investment Services • Studio 828 Photography • Celine & Company Catering • Crowne Plaza Resort • iHeart Media • UNC Asheville • A-B Tech • Duke Energy • Kudzu Brands • First Bank • Arby's/Brumit Restaurant Group • Worley, Woodbery, & Associates, PA • Johnson Price Sprinkle PA • The Daniels Group • Coldwell Banker King • Forrest Firm, P.C. • Blue Ridge Public Radio • Signarama of Asheville